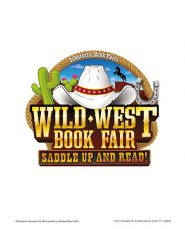 Our Scholastic Book Fair this year was a wild success! We exceeded our goal: 1, 149 books sold! A huge thanks to all our families who shopped and our volunteers who helped make this event happen! Our fundraiser for Just for Kid's, a local facility off Main Street, received 4 boxes of donated books and $63.00 in new books from our All About Books donation!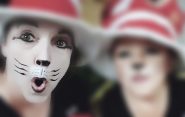 A week long of fun for Dr. Suess .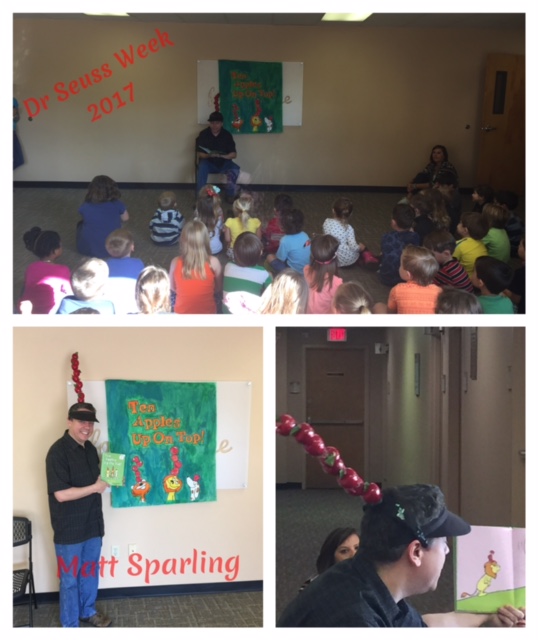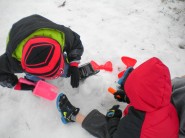 We put on our hats, our scarf and mittens and we had such fun; playing in the snow under the Florida sun! We spent our day rotating through various activities that included carriage rides, bouncy house snowball fight, games and crafts. In our snowy day café we enjoyed cookies and cocoa. This annual event was made possible through the fundraising efforts of our families!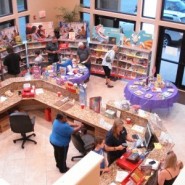 FCBA is hosting a Scholastic Book Fair, to promote early literacy. The proceeds from the fair help to build our classroom and school libraries. We will be open each day Monday- Thursday from 8:30 a.m. – 12 p.m. Everyone is invited to visit. We will be open to our church family on Wednesday evening. Thursday night we will host a family night dinner for our Preschool families, reservations are required.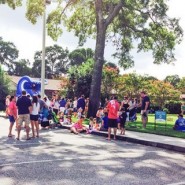 Our family fun day with a huge success. It was great to meet our new families and see our returning families again! Thank you to all who came out to enjoy the day with us.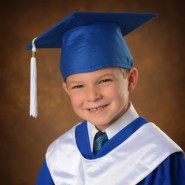 Our VPK students will have their Graduation ceremony on May 20th at 10:00 a.m. in our Worship Center. This is such an exciting time for the graduates. We ask that they arrive at school as normal by 8:30 a.m. and they do not need to bring a back pack or anything with them that day.
We ask that the girls wear a white dress and that the boys wear dark pants and a white shirt. We will provide them with a paper graduation cap.
The children will have a program, a presentation of diplomas and then a reception on the front lawn of the church. (weather permitting) We will not open the doors until 9:30 a.m. to allow for the children to have a quick walk through the morning of the ceremony.
Parents should collect their child's graduation pack when they enter the back of the worship center. It will contain your child's medical records and other information you may need for kindergarten registration.
We will not be able to give you your child's portfolio this year due to our Guiding Stars of Duval validation. However if you would like to pick it up during the Summer we will send the dates and times you can stop by.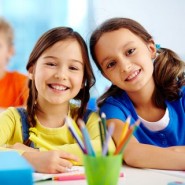 FCBA celebrates our Teachers, Assistant Teachers and Resource Teachers the week of May 4th—8th. We designate each day as a special day for your child to bring in a special item.
Monday— bring a flower
Tuesday—bring a piece of candy
Wednesday—bring a child created picture or card
Thursday—bring a piece of fruit
Friday— Your choice
The Academy administration will have a luncheon on Friday the 8th and we will not have lunch bunch that day.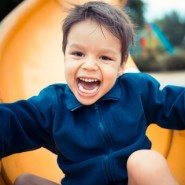 Our annual Gift Basket fundraising dinner will be held on April 16, 2015 from 5:30 p.m. until 7:30 p.m.. We will have Mr. Mike"s famous Spaghetti and Kilwins will be here with their Ice Cream bar. Reservations must be in by the 10th.
We are so very grateful for all the support of all our room Mom"s who worked hard to make our baskets a wonderful success!
Thank you!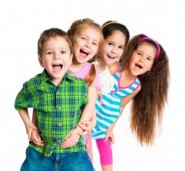 We are preparing for our second conferences this year. Each Teacher has listed dates and times to meet with each family. Please take a minute to stop in either at drop off or pick up to sign up for a conference time that fits your schedule! Conferences are scheduled to last from 10 – 20 minutes and teachers will go per your child"s portfolio and developmental checklist results.
They also will be happy to answer your questions. You will be asked to sign a conference log that will have areas your child is excelling and also areas they may still be working on. Teachers may also provide you with information or activities to help you work on a specific areas at home. Conferences are an important part of the parent school partnership and will help your child"s school success!