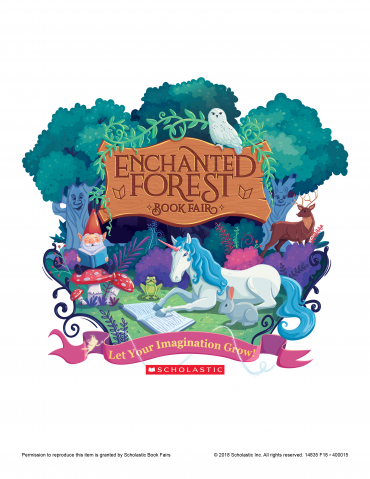 Ft. Caroline Baptist Academy's Book Fair is coming soon! The Welcome Center will be transformed into an Enchanted Forest of Reading from October 8th through the 12th. The week will be filled with enjoyable events such as the family night dinner, a GRAND breakfast and each class taking a field trip to make their wish lists! That isn't all! Our book fair is also available on-line to our preschool families and friends so they can purchase through our school website and support FCBA even from a distance! Click on the link below to shop on-line!
Ft. Caroline Baptist Academy's On-line Book Fair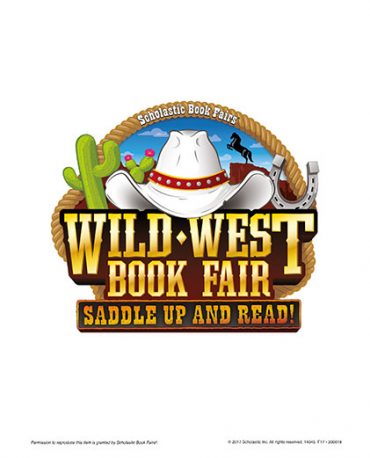 Our Scholastic Book Fair this year was a wild success! We exceeded our goal: 1, 149 books sold! A huge thanks to all our families who shopped and our volunteers who helped make this event happen! Our fundraiser for Just for Kid's, a local facility off Main Street, received 4 boxes of donated books and $63.00 in new books from our All About Books donation!