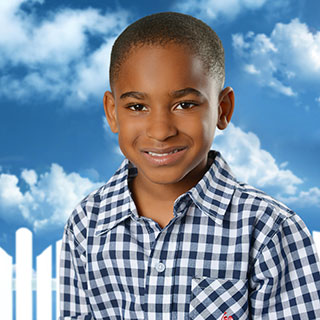 Curriculum for Four's
Our VPK students are also taught through age-appropriate learning centers, each child has an opportunity to experience activities with creativity and joy; to be able to reason, choose, think, talk, and communicate to enjoy learning to read out of basic curiosity to learn; to begin to know Bible thoughts and verses and to experience Bible truth. FCBA staff is trained in both Wee Learn curriculum and the Florida State VPK standard to ensure our students are ready to the next step in their learning.
August
Starting to School/Going to School, Learning About Me/All about me, Letter – M, Color– red, Shape– circle
September
Enjoying my Favorite Things/All about me, Living with My Family/all about family, Helping in My Community/Safety, Good Manners, Number Concepts, Letters – F & C, Color– yellow, Shape– square,
October
Enjoying Pets/Pets, Discovering Fall/Fall, Finding out about Farm Life/Farms, Nursery Rhymes, Letters – L, A, B, Color– orange, Shape– triangle
November
Native Americans & Pilgrims, A Healthy Harvest/Veteran's Day, Taking Time to be Thankful, Letters – D, X, E, Color– brown, Shape– rectangle
December
Sharing Christmas Joy, Christmas customs in other countries, Family celebrations, Letters – K, J, Color– green, Shape– star,  January, Staying Healthy, Discovering Winter/Winter, Moving around my world/Transportation, Circus Life, Letters – R, T, P, L, Color– blue, Shape-diamond
February
Finding out about others, Communicating with One Another, Post Office, Dental Health, DINOSAURS, Letters– H, V,D, Color– purple, Shape– heart,
March
Dr. Seuss' Birthday, Discovering Through My Senses, Taking care of my world, Learning about Zoo and Wild Animals, Easter, Letters– Z, S, Y, Color– white, Shape– oval
April
Experiencing Spring/Spring Weather Watch/Learning about Water, Exploring Day & Night/ Growing Gardens, Letters– G, V, I, N, Color–black, Shape– rectangle,
May
Mother's Day/Father's Day, Bugs/Experiencing Outdoor Fun, Learning about Buildings and Machines, Using Signs and Symbols, Alphabet, number, color and shape review.